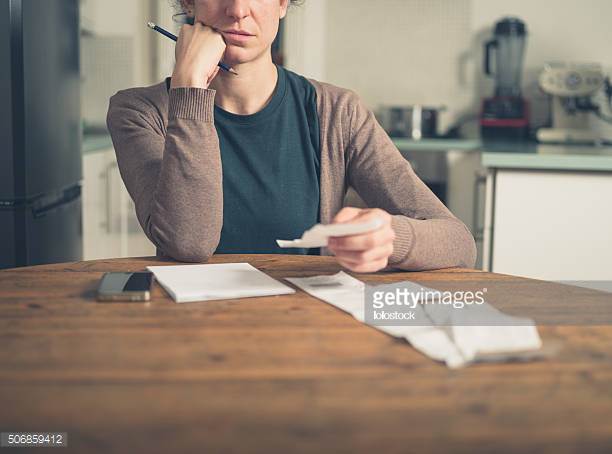 Customize a BUDGET for your new home.
3 minutes is all you need to find out how much house you can afford.
Setting a Budget
Figuring out your maximum purchase price for a house will most likely come down to both your ability to qualify for a mortgage and your personal preferences. But when you're first getting started with your home search, how do you know what price house you can afford?
For most home buyers, your budget will come down to two numbers:
1. Your maximum monthly payment - including mortgage, taxes and property insurance, and,
2. Your maximum out of pocket expenses - including down payment, closing costs, inspections, escrow and other pre-payments and the other incidentals along the way.
Ready to find out your personalized home buying budget? Take our 2-minute quiz and we'll customize a buying plan, just for you.